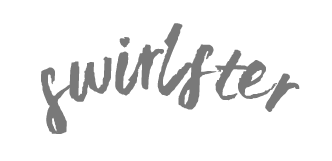 A Reusable Water Bottle That's Actually Pretty Stylish.
Alicia Souza X Unbottle: the joyful and eco-friendly addition you need.
Stay hydrated effortlessly with Unbottle always by your side.
Unbottle: award-winning designs that quench your thirst and do good.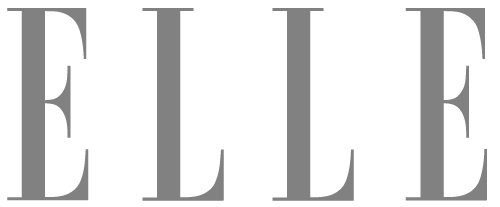 Unique, elegant, and sophisticated.
Delivery in 2-3 working days
Our Vision
Our Vision is to reduce and eliminate single-use plastic bottles drastically, One Unbottle at a time.

With every Unbottle, you take a step towards reducing your carbon footprint and creating a positive change in the world.
Small changes, big impact.
If you cant REUSE it, REFUSE it.
Rethink the way you drink.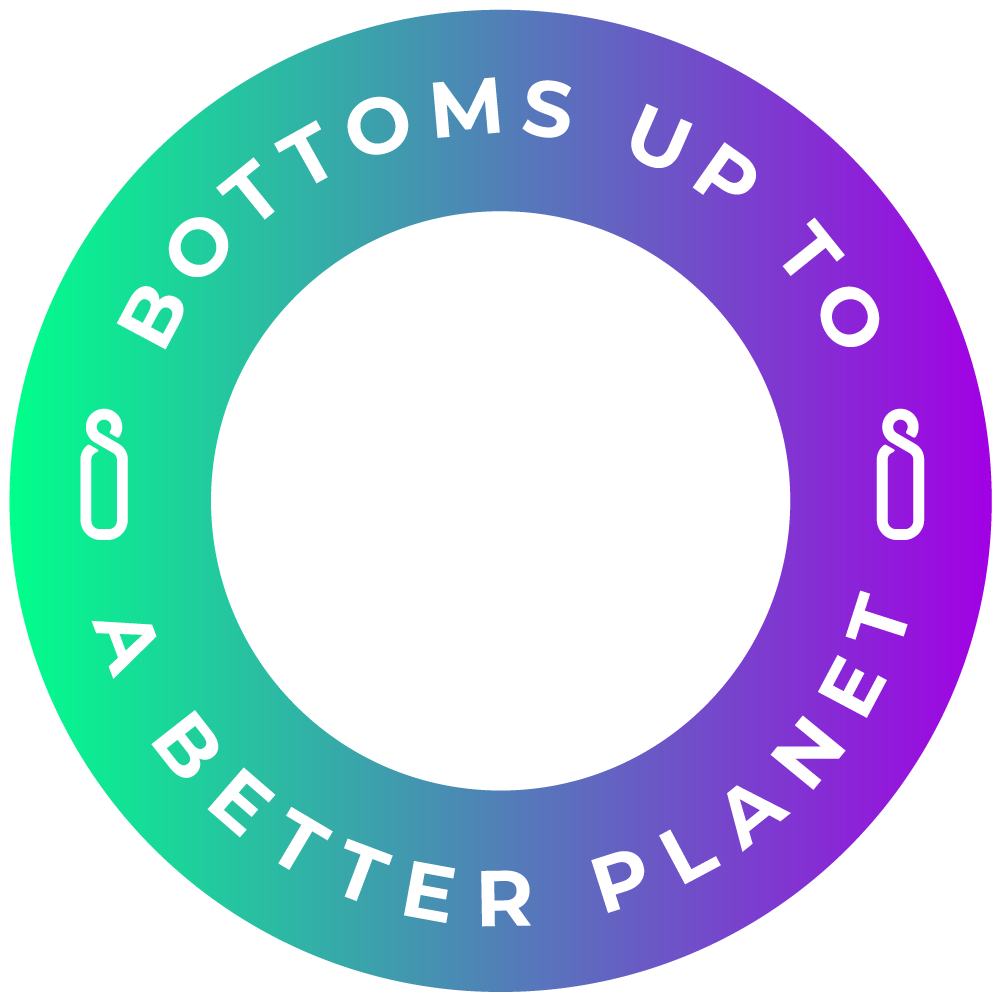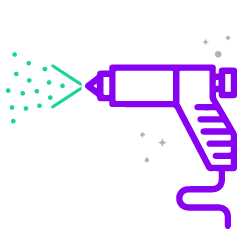 Powder Coated
High-quality finish prevents colour fade
Sustainable
The greener choice. Better for you and the planet
Engravings
Custom-inscribed characters and emojis
Durable
Made from high-grade 18/8 stainless steel. Leak-proof, rust-free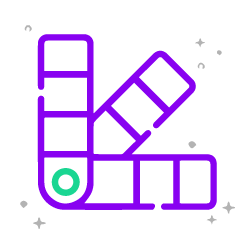 100+ colour combinations
Choose your bottle, choose your lid
Vacuum Sealed
Double wall seal to keep liquid hot for 12 hours & cold for 24 hours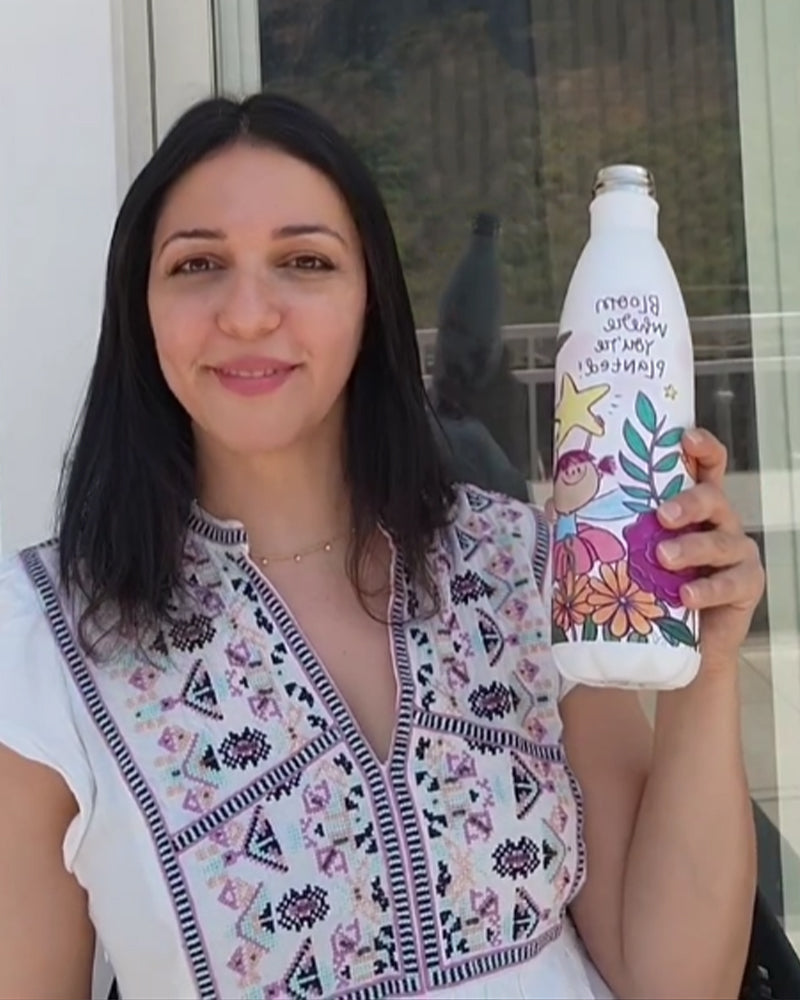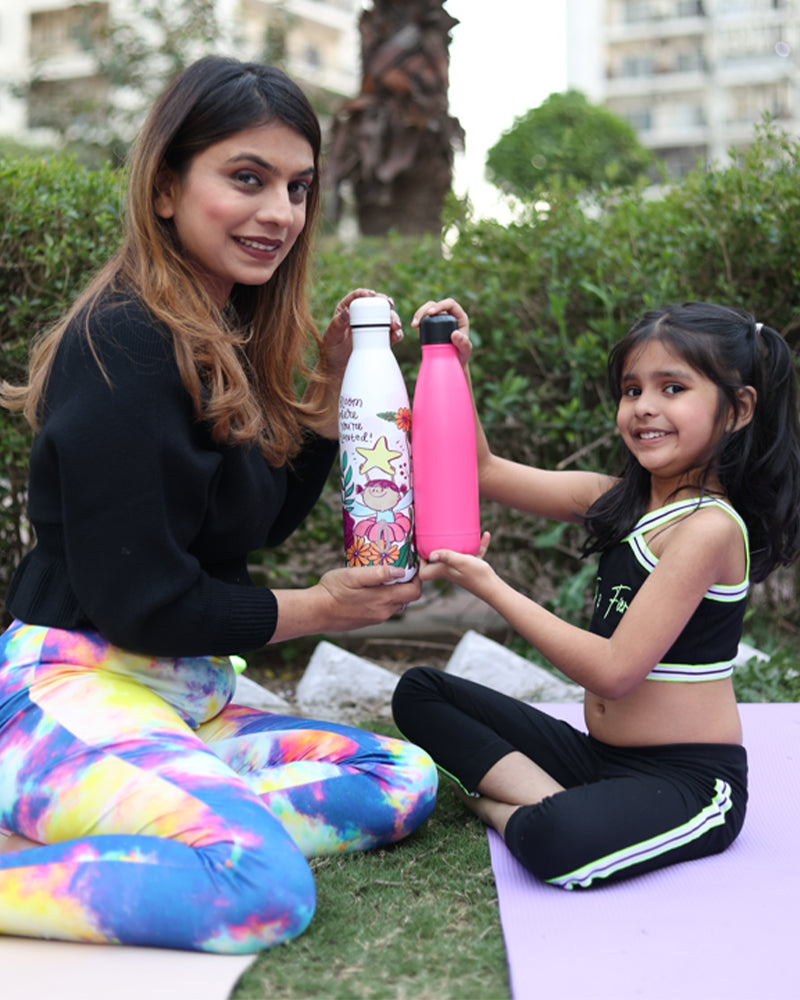 "I love how my designs look on the bottle"
-Alicia Souza
Artist, Illustrator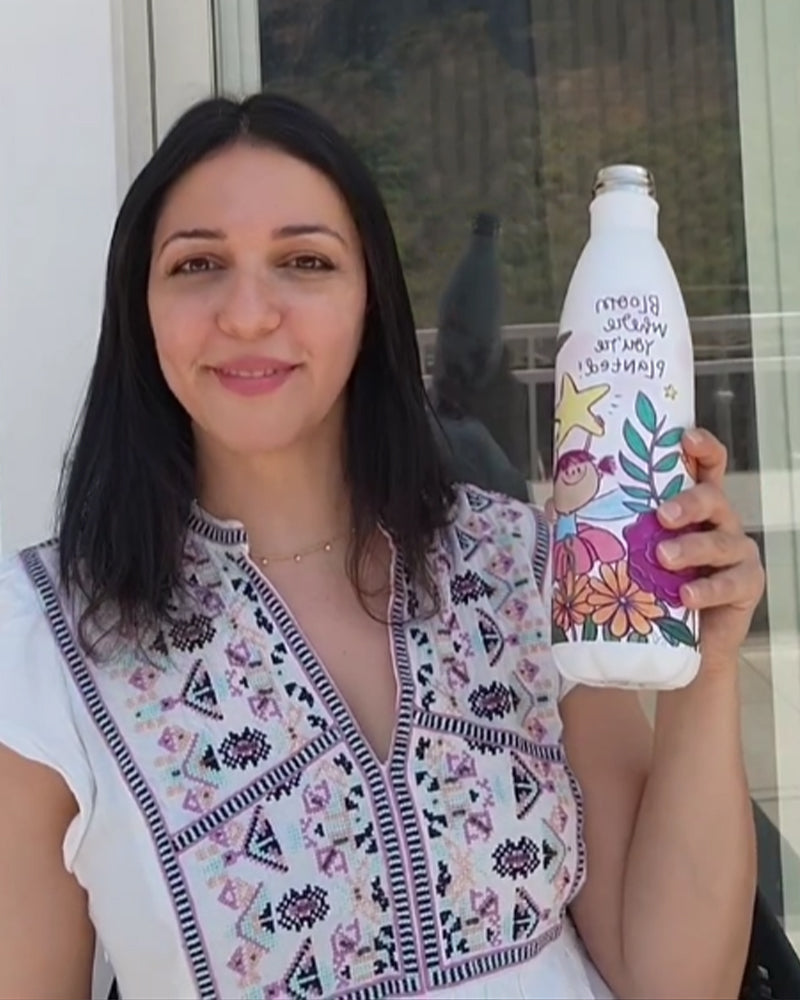 "The bottles are so sleek and the print on the bottle is top quality"
-Nauheed Cyrusi
Bollywood Celebrity, Influencer
"It's lightweight and so easy to carry around"
-Gurleen Gambhir Khakar
Stylist, Streetstyle, Luxestyle
"It is everything that I imagine the perfect bottle to be like"
-Samantha Ferreira
Digital Creator DIY & Style
"Unbottle provides an engraving feature and that sounds absolutely insane"
-Tanya Gupta
Fashion lifestyle Influencer
"Impeccable finish. They feel so good to hold"
-Himani Negi
Blogger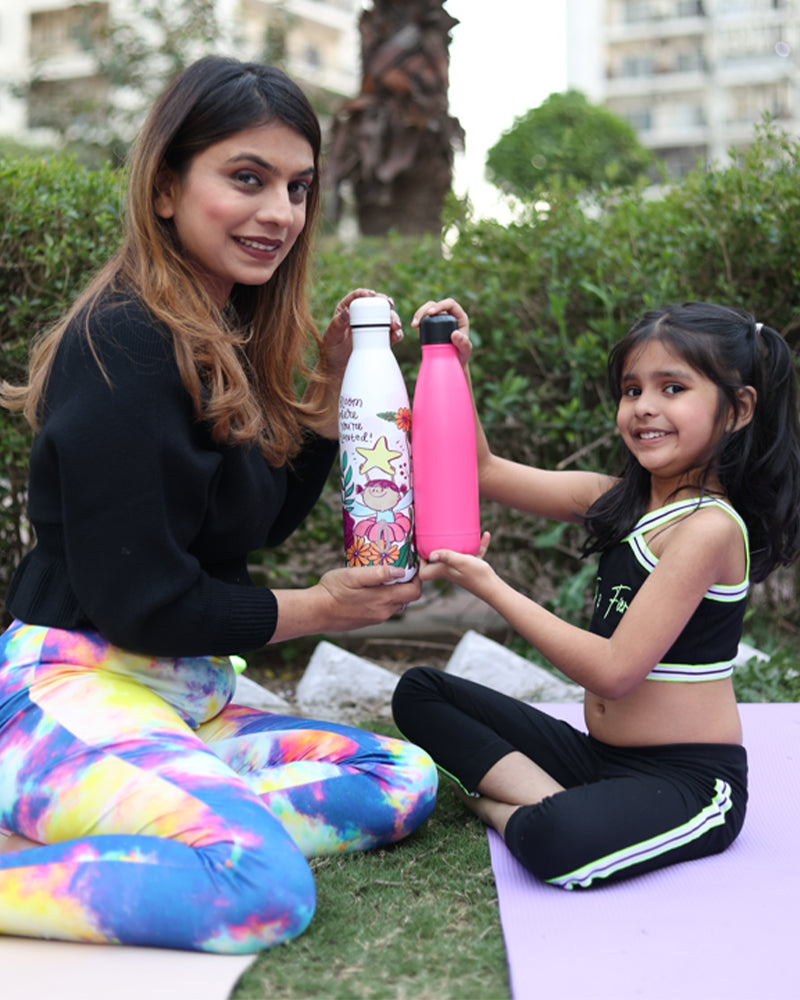 "Hydration is so important and Unbottle ensures my family stays hydrated"
-Kushboo and Kiara
Nutritionist, Digital Creator
"I love how my designs look on the bottle"
-Alicia Souza
Artist, Illustrator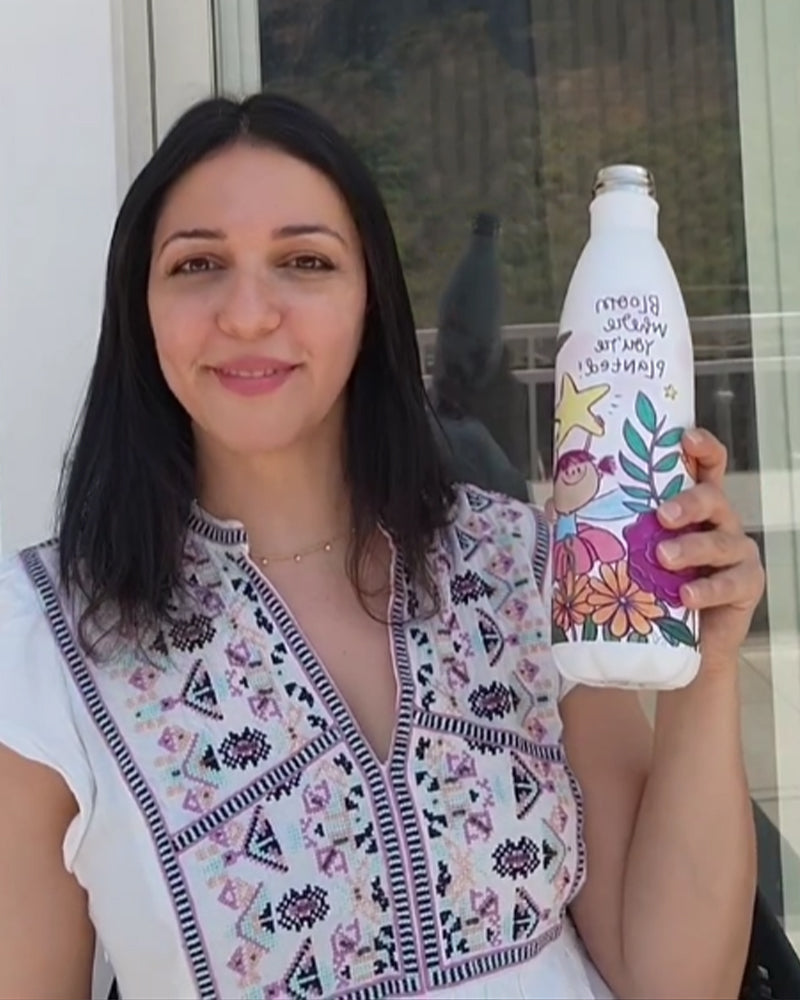 "The bottles are so sleek and the print on the bottle is top quality"
-Nauheed Cyrusi
Bollywood Celebrity, Influencer
"It's lightweight and so easy to carry around"
-Gurleen Gambhir Khakar
Stylist, Streetstyle, Luxestyle
"It is everything that I imagine the perfect bottle to be like"
-Samantha Ferreira
Digital Creator DIY & Style
"Unbottle provides an engraving feature and that sounds absolutely insane"
-Tanya Gupta
Fashion lifestyle Influencer
"Impeccable finish. They feel so good to hold"
-Himani Negi
Blogger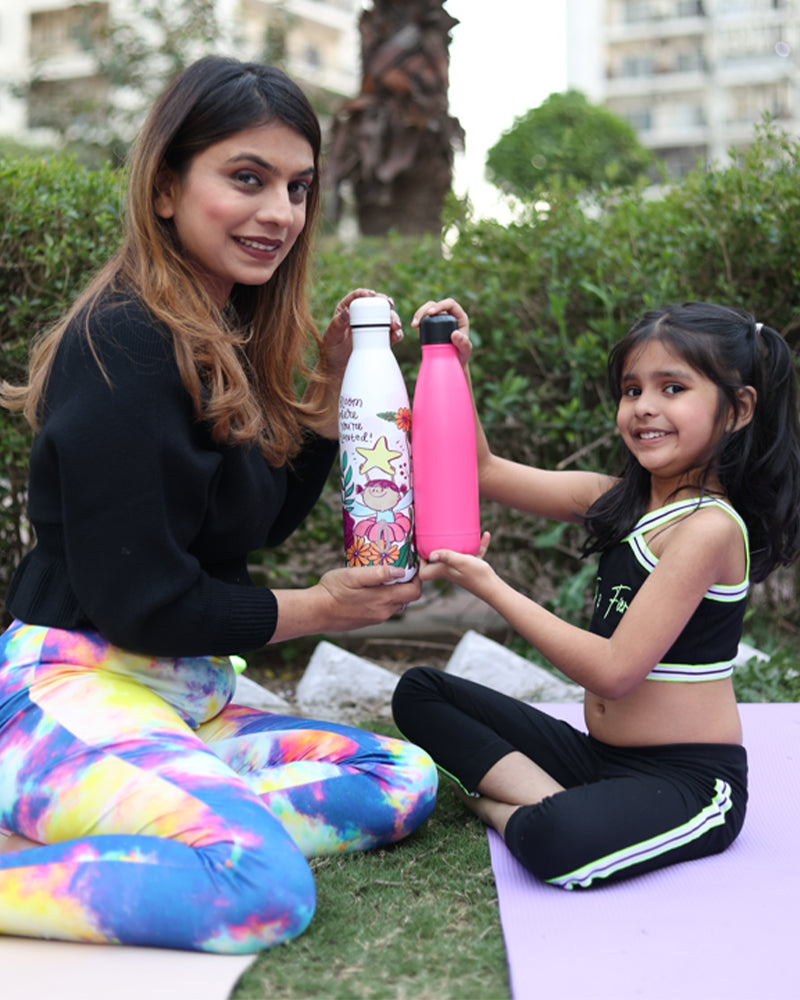 "Hydration is so important and Unbottle ensures my family stays hydrated"
-Kushboo and Kiara
Nutritionist, Digital Creator