Why Unbottle?
Whether you're organising an event, impressing clients, or rewarding employees, Unbottle products are the perfect way to showcase your brand.
We love partnering with like-minded brands who value unprecedented performance and design, but not at the expense of the planet. By co-branding with Unbottle you can promote your brand potently and meaningfully, giving your business the stage it needs to get noticed – for all the right reasons.
Choose Unbottle for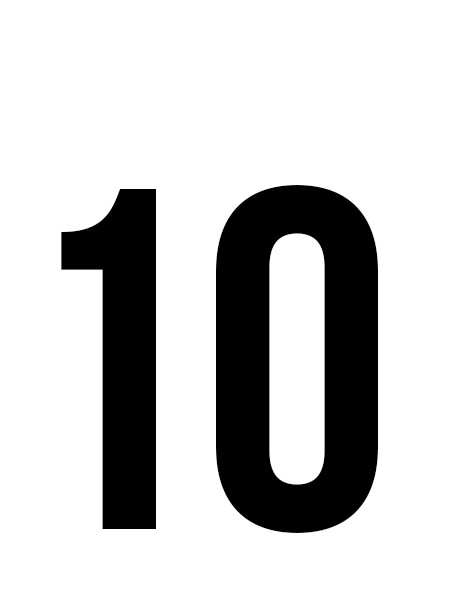 Minimum order quantity
Minimum order quantity is 10 Bottles.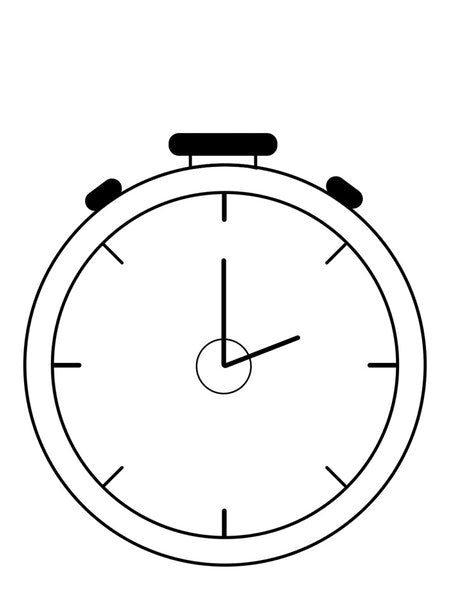 Production time
1 week from the payment and design approval
Delivery
Delivery is free across India and will take 2 to 5 days.
Discounts
Discounts are available on orders over 500 units.
Appearance
Co-branding artwork will appear on the side opposite to the Unbottle's logo.
Artwork should be one solid colour, without gradients. Files should be submitted as black vector graphics and saved as an AI version.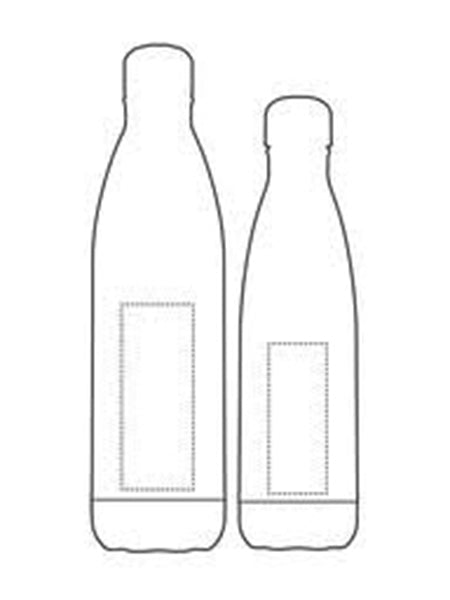 Bottle engraving/Print area
260ml: 35mm x 50mm
500ml: 35mm x 90mm
Initials/Names
Additional personalisation or name engraving is available.